17 Jan

Living Faith Not Fear

Have you ever been terrified of something? Your immediate reaction is to want to gain control. If I could have put my son in a bubble suit as a baby, I would have! I was not trusting God to care for him. I wanted to protect him from all pain, physical and emotional. I exhausted myself doing so. I am happy to say that I have gotten a lot better at letting go and letting God!
"I have told you these things, so that in me you may have peace. In this world you will have trouble. But take heart! I have overcome the world."
John 16:33 NIV
Trying to stop our kids from having struggles is impossible. What we can do is teach them to lean on Him through those struggles.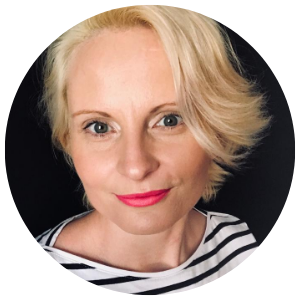 Hi there!
I am Julie. I love coffee and wine but most of all I love Jesus. When I am not taking care of my family I love sharing the message of God's Grace.