22 Jan

God at Home
"Jesus said, "Let the little children come to me, and do not hinder them, for the kingdom of heaven belongs to such as these.""
Matthew 19:14 NIV
It's so easy to put God in a box. Take him out on Sunday's. Put Him back in. Maybe a repetitive prayer is said before dinner every night, but not much else is discussed. If we want to raise children of faith though, we need to include God every day in the everyday moments. Pray over our children and with our children.
One of my favorite memories was encountering a man with no raincoat or umbrella with my son. It was pouring down and we were not able to provide him with one but we prayed for him and we saw him the next day and he had a raincoat! We were so excited and to be honest it didn't just grow his faith but mine as well!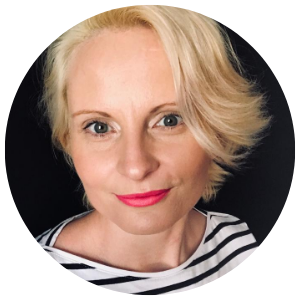 Hi there!
I am Julie. I love coffee and wine but most of all I love Jesus. When I am not taking care of my family I love sharing the message of God's Grace.