14 Feb

Earthly Trials

God is all-knowing and powerful, and yet there is still so much suffering in this world. When we get hurt or witness wrongdoing it's easy to get mad at God. Why can't He just swoop in and save the day?

When we study the book of Ecclesiastes, we learn that life can be random. Bad things can happen to good people. It's a hard pill to swallow.

Don't forget that the enemy finds joy in attacking us as well, and if you feel you're currently at war with the enemy, you may find strength, reassurance and peace of mind in the book of Job. Remember, that your hardship could also be an opportunity for someone else to step out in faith and bless you.

Whatever you are going through at the moment, take heart that our time on earth and our suffering is temporary. God loves you and His heart breaks for you.
"Blessed is the one who perseveres under trial because, having stood the test, that person will receive the crown of life that the Lord has promised to those who love him."

James 1:12 (NIV)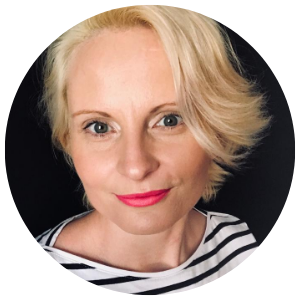 Hi there!
I am Julie. I love coffee and wine but most of all I love Jesus. When I am not taking care of my family I love sharing the message of God's Grace.